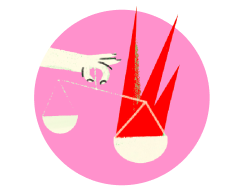 Gender violence on the Internet in Paraguay
43
Women participated in the group sessions and answered the questions.
Results of polls carried out at the end of the sessions.
Have you ever felt attacked on social networks?

Yes 100 %

No 0 %

Do you know other people who have experienced cases of abuse or violence online?

Yes 86 %

No 14 %

Do you know the Law Nº5777 / 16 of Integral Protection of Women against all forms of Violence?

Yes 16 %

No 82 %
Investigation
Gender violence on the Internet in Paraguay
Strategic litigation
Find out more about the cases of digital gender violence that TEDIC has accompanied.